Communication training that rocks!
Live, condensed and highly engaging training sessions for busy full-time professionals.
You are in charge of communication in your organisation: start-up, SME, large company, government institution, NGO, or communication agency. In our ever-changing digital world, being and staying on the cutting edge is a major challenge that can only be met through further, continuous, and time-consuming training.
However, professionals all have one thing in common: you are short of time.
This is the main reason why Exxeed has developed a dense and fast-paced training programme that covers all aspects of online communication from strategy to storytelling, digital marketing, and operations.
A dozen two-hour sessions are enough to learn all you need to know to get things done, and to speak the same language as your colleagues, clients, or suppliers.
We deliver live training courses of one to two hours, tailored to our clients' sectors of activity. This makes us really different from the hundreds of so-so videos you can find on the web, or from academic training that takes months.
Our courses are intensive rather than extensive. The language we use is crystal clear and simple, and sessions are designed as exciting and engaging stories, making them highly enjoyable and memorable.
Made for managers & teams
Our training courses are aimed at communication managers, but also at collaborators: salespeople, creatives, designers, journalists, or technicians. This group approach creates strong links within the teams, and helps to streamline collaboration, and share the same language.
Founded by Philippe Félix, Exxeed relies on twenty-five years of experience in online communication with businesses, governments and institutions. These comprehensive foundations combine classic experience with constant practice in the digital world, to enable our clients to work better, and make well informed decisions.
The story can go further. Exxeed also provides custom training and solution-oriented workshops to help you or your team(s) solve your most tricky communication problems.
Communication, content or engagement strategies, these courses allow you to develop sound plans to achieve your objectives.
You will also learn what you need to implement and how.
Storytelling is how you engage your audience whether on the web or social media.
Learning how to tell great stories is what you will discover during these disruptive training sessions.
These "hands-on" sessions will help you to better understand user behaviour and expectations, while standing out in the insane flow of social content, and ranking much higher on Search Engine Results Pages.
Today, teamworking, creating striking presentations, or selling a business idea, are all done through cameras, microphones, and screens. Exxeed will help you to become excellent online workers.
How and when do live sessions take place?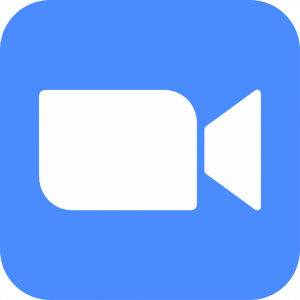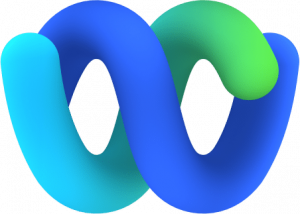 The training sessions take place live and online, on Zoom or Webex, according to your habits and/or security requirements. Both applications offer excellent features and are available on all devices.
So, you only need a quiet place: lock your colleagues, partner(s), kids, cats, and dogs away.
To put it simply, our training courses are given whenever you want. We fit in with your busy schedule, not the other way around.
Sessions can either be delivered in English or French.
Our current clients include a number of European institutions, sectoral organisations, private companies, EU-funded projects, start-ups, and communication agencies.