'Technological Innovations & Impacts on Communication.'
delivered to Tipik, 6th of June 2023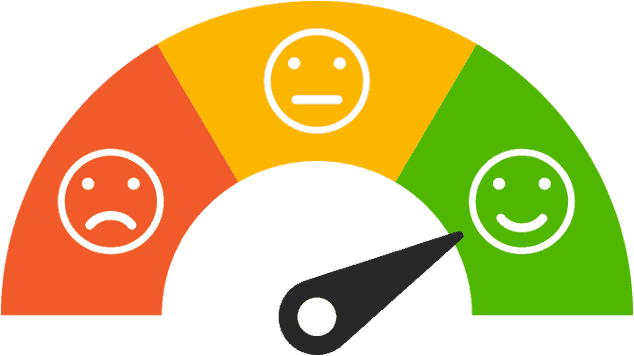 Thank you for taking just ONE minute to complete this short satisfaction survey. It's the best way for us to further improve the quality of our services.
Please do not hesitate to send us your comments, suggestions or criticisms!
The survey is powered by Kobotoolbox, a free and open source solution.
Thank you very much for your valuable feedback.